Feeling stuck in your bridal hair beauty business?
✗ Want to build a team but can't figure out how to grow a loyal team.
✗ Want to start a career as a bridal  stylist but unsure where to begin.
✗ Curious what else is out there but don't have an idea of which path you can take as a stylist.
✗ Need a community you can can have conversations with but don't have a community of stylists to bounce off your ideas with.
✗ You are a business owner and you can no longer run your business on your own, and need to be guided how to outsource and delegate admin positions.
✗ You want to become a bridal beauty educator and mentor other bridal artists in becoming bridal business owners or stylists but have no idea how to start.
Get clarity
 

for the

 

next steps of your Bridal Business...

✓ Know where to begin as an up and coming bridal artist.

✓ Figure out your career path options in the Bridal Beauty industry.

✓ Be among peers that support your business goals.

✓ Plot out the next step to build your own bridal team.

✓ Learn how to maximize profit of your existing business.

✓ Become a mentor to other bridal artists.

I'M IN!
INTRODUCING
---
Bridal The Business
(BTB)
100% personalized business mentorship program
 

The FIRST in the Bridal Beauty Industry
For the beginners, seasoned and masters – wherever you are in your Bridal Business journey!
Follow customized roadmaps, access a library of resources – with 80+ mentor session recordings on topics like Instagram, branding, Honeybook, pricing and many more. Engage with a community of bridal beauties and get guidance from industry experts so you can get to the next level of your bridal beauty journey with confidence and ease!
I WANT TO LEVEL UP MY BRIDAL BUSINESS!
Alexis Pouncy
After being in The Academy for just under a year, and BTB for 6 months I have done so many things I never thought possible!
I found the confidence to become an educator and mentor for beginner hairstylists! Started offering 1:1/group hairstyling classes, and hosted my very first in person class.
Most importantly I started relentlessly chasing my goals and truly believing that they were possible.
Jessica Bonilla
There's nothing like joining Bridal The Business!! No-one talks about the beautiful, the ugly, the sacrifices, and the roadmap to grow your business. Bridal the Business has offered me the tools to find my own route and achieve my goals.
I love the culture Renee has created and how we can uplift each other to find solutions to elevate our businesses.
I was able to grow my team from 4 artists to now 15 artists!! Through the mentorship calls, I found the guidance and clarity I needed to understand the direction I want it to take on my business.
Build your Bridal Beauty Business your way. 
All the support you need to

launch and scale

your Bridal Beauty Business
3x MONTHLY CLARITY CALLS
Jam-Packed 60-minute group coaching on Mondays
Be guided by expert mentors who have been in your shoes.
Connect with like-minded Bridal Beauties to share struggles and wins and find solutions to challenges you face on the way to success.
Stay accountable and motivated towards your bridal beauty business goals
Gain clarity on your business goals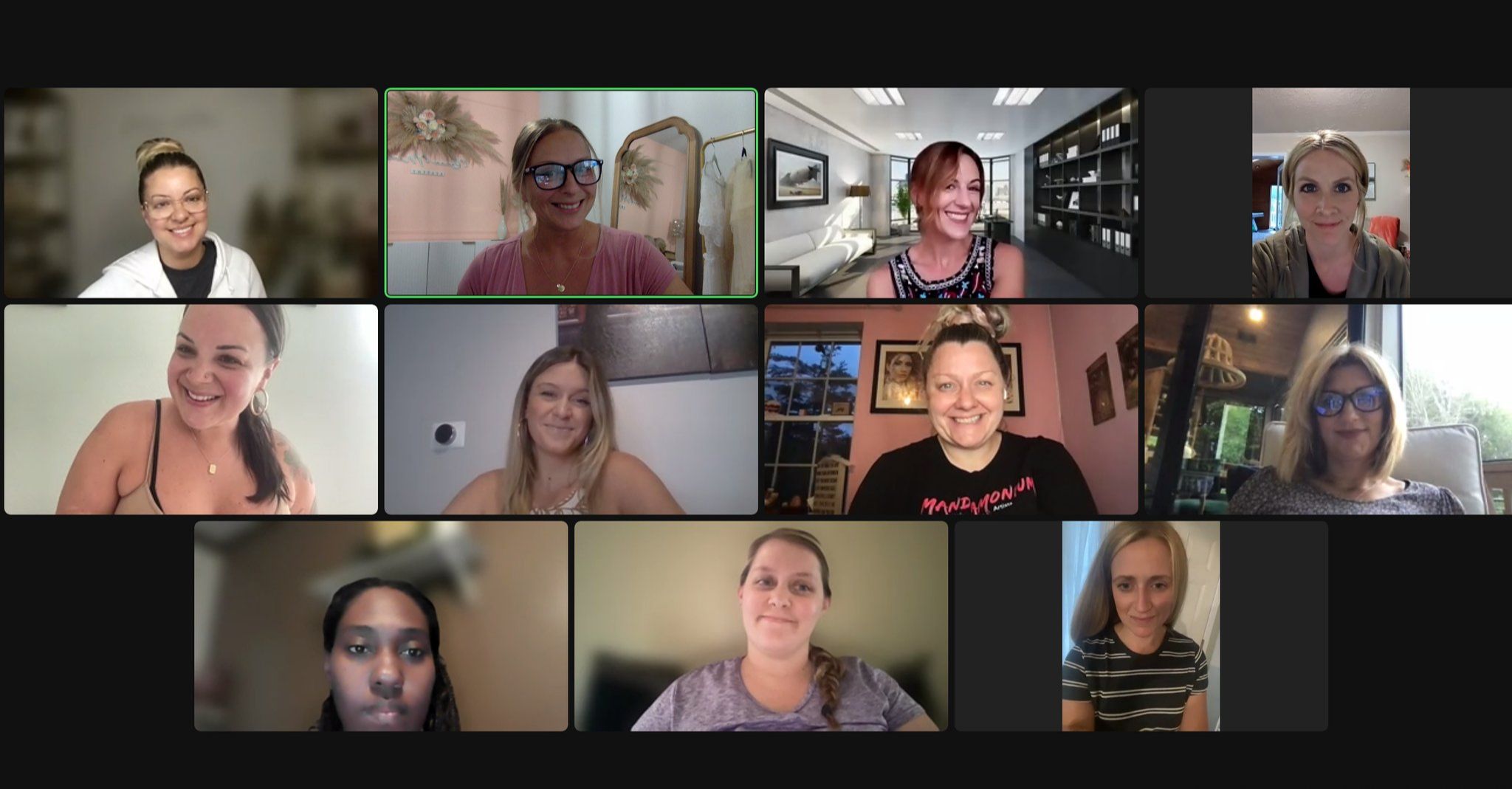 MONTHLY CHALLENGES
Prompts to help you move the needle in your business
Take the fun route to working on your business goals.
Stay focused on the important pillars of your business
Go out of your comfort zone and take the action you need to clear the roadblocks you're facing.
ACCESS TO EXPERT MENTORS
Personal responses on your questions from expert mentors
Specific and detailed answers to all your questions.
Get direct answers from mentors specializing in:

Instagram

Time Management,

Bridal Contracts,

Mindset,

Marketing,

Systems and many more!
ON-DEMAND RESOURCES
Library of top resources for building your business
Access to a collection of resources on Mindset, Startup Foundations, Sales, Marketing, Social Media, Branding, Wellness, 80+ recorded mentor sessions and a lot more.
MENTORSHIP OPPORTUNITIES
Get the chance to become a Mentor!
Once you reach the final step in your "Journey" you can become a mentor within Bridal The Business to further build your credibility in the industry.

Rhianna, our communication specialist, started as a regular member before becoming a mentor!
MEMBER COMMUNITY
Community of like-minded individuals
Meet members to keep you accountable.

Join a Power House of people who provide positive feedback.

Get in contact with experts under the "Hire Me" section of your portal.
Renee Marie
Founder
100+
Classes Taught

92.6K
IG Followers

800+
Online Students
Trish Van Zee
Creative Business Strategist

20+ 

Years in Business Management

15+ 

Years in Special Event Styling

10+

Years in Marketing Graphic Design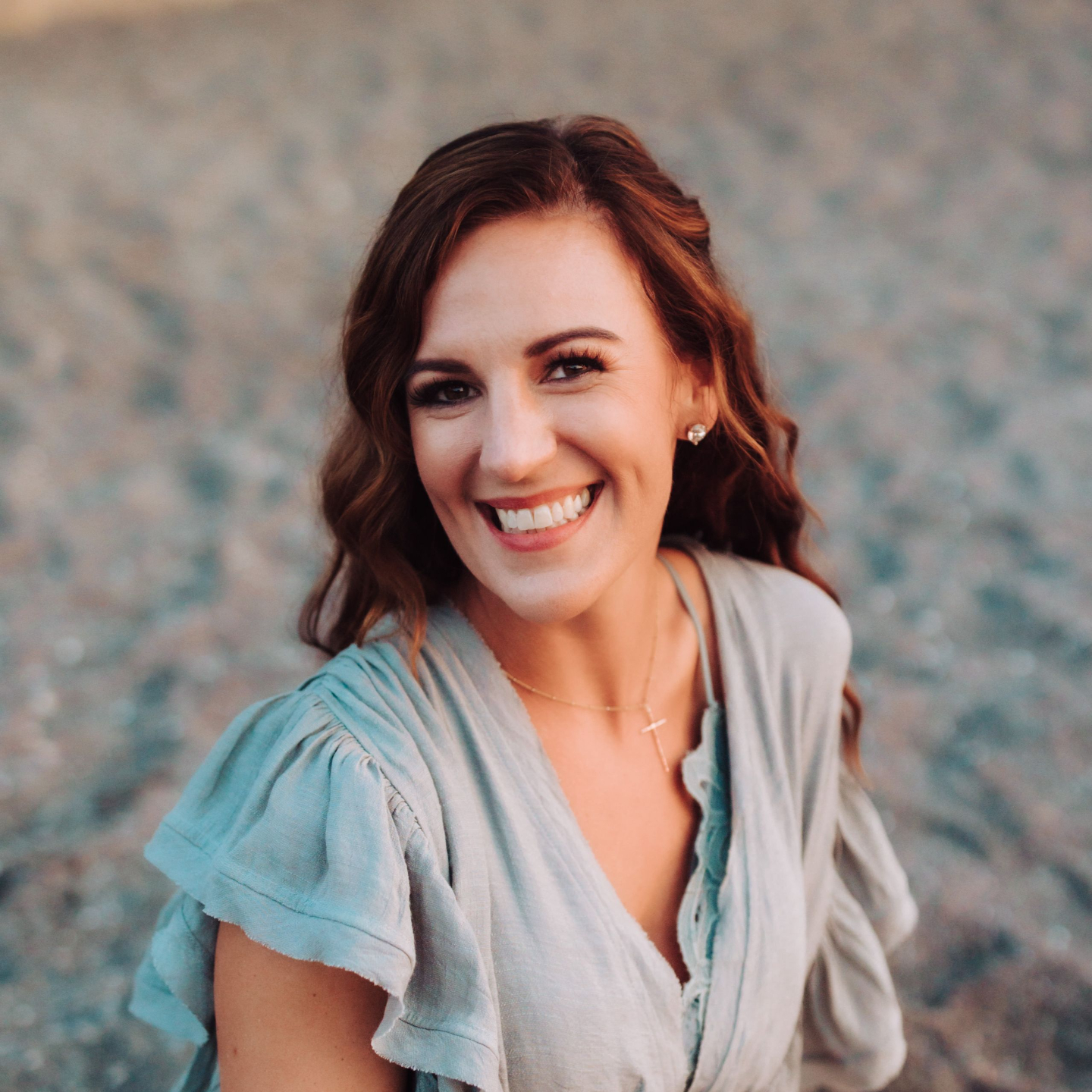 Rhianna Guevara
Communication specialist
15+

Years behind the chair

20+

Years in customer service

200+

Bridal
clients
Jasmine Jones
Mindset and Brand Strategist
Get tips on how to streamline your bridal beauty business.
Paige Griffith
Lawyer/Contract Expert
Get you legitimate advise from an actual Lawyer on contracts, intellectual property, privacy, and business law.
Anna Dearmon Kornick
Time Management
Coach
Your go-to for time management tips and real-life advice to make the most of your time.
Angela Cattaneo
Instagram Marketing & Mindset Coach
Be empowered dream big and make your visions a reality.
Brianna Michelle Young
Business and Marketing for Wedding Pros
Learn the different Online Marketing tips to help you scale without the burnout
We're waiting for you in 

Bridal the Business!
Join now before the price goes up!
What our members love about Bridal the Business!
Kimberley Reed
Have more weddings booked this year than in my 16 years as a hair stylist. Building confidence in sharing my work on social media. Finally implementing changes I'm my business that I've wanted but didn't know how to achieve, or didn't know we're possible. Not to mention, I have doubled my income within a year!
Fiorella Castro
I took the leap and went bridal only!! My quality of life has drastically improved! I went from slaving behind the chair to enjoying my life and working weekends ♥️
Kirby Makrevski
I have way more confidence and more refined skills, and as a result have more passion for my career than I ever have before
I've booked the most weddings in one season ever, started 1 on 1 training, booked a demo class at a salon and was just asked by the creative director at New York fashion week about working it in the fall.
I am currently working behind the chair, but I desire to do bridal only, is this for me?
Do I have access to the mentor sessions + trainings if I am unable to make them live
Is there a monthly payment plan option?
Will my membership auto renew?